British broadcaster Nigel Farage has weighed-in on the Duke of Sussex's High Court privacy hearing telling Sky News Australia host Paul Murray that Prince Harry "actually has a case" and in this case "British press went way too far."
The GB News host says while the California-based royal claiming that his privacy has been violated "sounds like a joke" – Harry isn't the only one who has been impacted by behaviour that is "way outside the law." 
"I know it sounds like a joke with Harry and Meghan moving to the west coast for privacy and then going on a world tour," Mr Farage said during an appearance on Paul Murray Live on Tuesday night.
"But in this particular case, I do think our press went way too far, and it isn't just Harry and Elton John who were affected by it.
"Frankly things were done to me that were way outside the law, so we need to get the balance right."
The father-of-two arrived at the UK High Court in London on Monday for the four-day preliminary hearing into his joint privacy claim with six other high-profile figures including Liz Hurley, Sadie Frost and Sir Elton John.
The group is accusing the publisher of the Daily Mail and the Mail on Sunday of unlawfully gathering information through a range of means including phone tapping.
Associated Newspapers has denied the allegations, labelling them "preposterous smears," and a judge will decide in this week's hearing whether the case moves forward or not.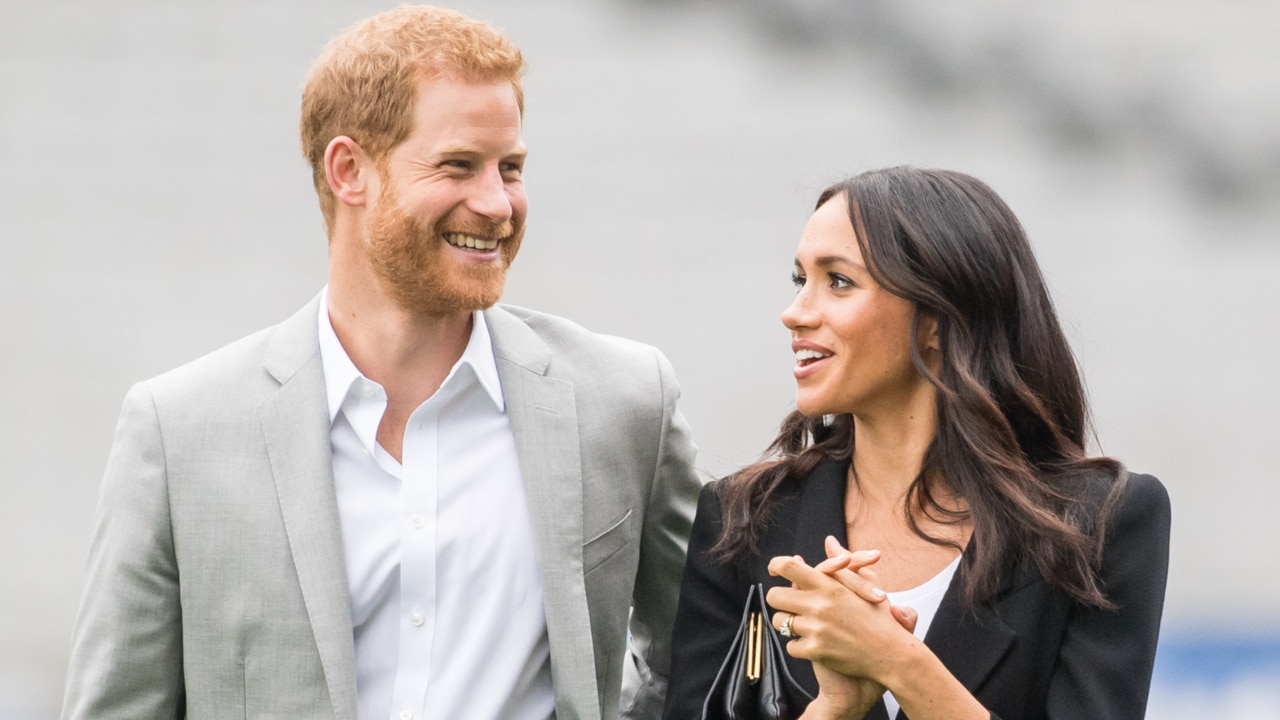 Lawyers for the group released a statement last year, The Guardian reports, claiming there is "compelling and highly distressing evidence" that the seven celebrities are the victims of "abhorrent criminal activity and gross breaches of privacy".  
The lawsuit is the latest of several brought against the tabloid press by Prince Harry and Meghan Markle over recent years, he also has an ongoing libel case against Associated Newspapers over a Mail on Sunday story about his security arrangements.
The accusations include that private investigators were hired to secretly place listening devices inside cars and homes and that police officials who had corrupt links to private investigators were paid for sensitive information.
It has also been claimed that bank accounts and credit histories were accessed through illicit means and manipulation, and that medical information was obtained through impersonation and deception.


News Source: www.skynews.com.au