There is a new sheriff in town, and it is not the United States of America.
China's secret role in brokering a rapprochement between historic Middle East rivals Iran and Saudi Arabia presumably shocked and surprised the Biden administration.
It shouldn't have.
The deal, a diplomatic breakthrough negotiated with the Chinese, is a major victory for thrice-elected Communist Party leader Xi Jinping, as US policy flounders in the Middle East and elsewhere.
Among other things, the deal, welcomed in many quarters, including the United Nations, aims to end hostilities between Tehran and Riyadh, as well as the years-long proxy war in Yemen.
Tensions had been high between Iran and Saudi Arabia since 2016, after the kingdom, led by Crown Prince Mohammed bin Salman, who once compared Iran's Supreme Leader Ayatollah Ali Khamenei to Adolf Hitler, broke off ties.
For its part, the Iranian Revolutionary Guard targeted the heart of the Saudis' oil industry in 2019, halving the kingdom's crude production.
Biden's personal hostility to the Saudis (he had initially vowed to make a pariah out of of the country's leaders over the killing of journalist Jamal Khashoggi) – forced Riyadh to look elsewhere.
And they did.
Iran and Saudi Arabia agree to resume ties with China's help
After almost a week of secret negotiations in Beijing, hosted by Wang Hi, China's most senior diplomat, Iran and Saudi Arabia announced they had agreed to resume diplomatic relations, with a commitment to re-open their embassies and missions within a period of two months.
They also agreed to implement the Security Cooperation Agreement between them, as well as the General Agreement in the fields of economy, trade, investment, technology, science, culture, sports, and youth.
The surprise diplomatic deal, which escaped the scrutiny of the 18 agencies that make up the US intelligence community – apparently $90 billion doesn't buy what it used to – blindsided the Biden administration, leaving Washington little to work with.
On the positive side of the ledger, the US found itself with the potential to rein in Iran's nuclear program, which is on the threshold of producing enough weapons grade uranium to make a bomb.
The Biden administration could also now effect a ceasefire in Yemen, which was the international community's number one basket case before Russia invaded Ukraine.
Apparently, some humanitarian crises are more equal than others, to borrow a thought from George Orwell.
On the negative side of the ledger, Washington woke up to the news that it was no longer top dog in a region it has dominated since World War II.
This will be a bitter pill to swallow for an administration that has little or nothing to show in foreign affairs.
Whichever way the administration sells it – while doubtless blaming the last guy in the Oval Office – the dawning of a new era is clear.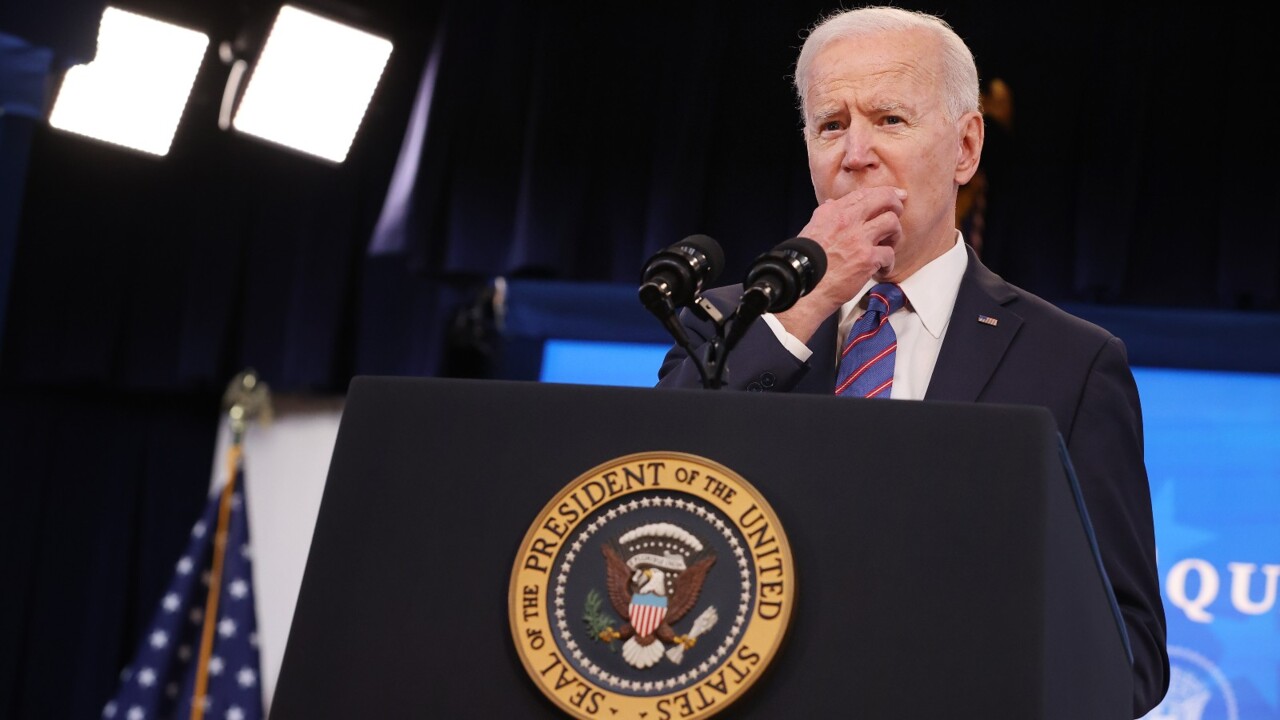 According to former US diplomat Hillary Mann Leverett, "The US is no longer the indispensable power in the Middle East. China is now really the indispensable power in the Middle East."
Hiding in plain sight behind the proclaimed principles of "respect for sovereignty of states and non-interference in the internal affairs of states" (not a whisper of Taiwan or Russia in Ukraine), Beijing is in the driver's seat, in an important if not critical part of the world.
And they know it.
Adding insult to injury
In late February, Egypt's Foreign Minister Sameh Shoukry met Syria's President Bashar al-Assad in Damascus, the first such visit by a top Egyptian diplomat in a decade.
Ostensibly in Damascus to render "humanitarian assistance" to Syria's earthquake victims, the minister's real purpose was to end the diplomatic isolation President Assad has faced over Syria's civil war which began in 2011, and turn a new leaf with both countries.
The Arab League, which suspended Syria in 2011 over Assad's deadly crackdown on protests, while many US-allied Arab states climbed the US bandwagon to topple the Syrian leader, has reversed itself with a view to normalising ties.
Even Saudi Arabia, which has long-time grievances with Assad, conceded that isolating Syria was not working, and that dialogue with Damascus was necessary.
For its part, the Biden administration, led by Secretary of State Antony Blinken, has strongly opposed any move toward rehabilitating or normalising ties with Assad, who is regarded in some quarters as a war criminal.
The problem is that the Arab world no longer cares what Biden or Secretary Blinken has to say.
They no longer cultivate Washington's friendship, nor fear its wrath.
The world is upside down.
Professor Joseph Siracusa is Dean of Global Futures at Curtin University.


News Source: www.skynews.com.au