The race to become New South Wales' next Premier is becoming increasingly tight as Saturday's election edges closer.
A Sydney Morning Herald poll published on Monday predicts Labor will return to power on March 25 despite the Coalition having gained ground in the past few days.
The Coalition's primary vote now sits neck-and-neck with Labor at 38 per cent after jumping six points from the last poll.
Labor's primary vote is unchanged from 38 per cent.
While the odds might be in Labor's favour, the party could still be left without a majority on Saturday.
At least 47 seats are needed in the Legislative Assembly to form majority government, meaning Labor is facing an uphill battle with only 36 seats at present.
The Coalition is on the defensive, with 45 seats and the support of several key crossbenchers.
Having been in power for 12 years in New South Wales, the Coalition are attempting no easy feat by trying to land a historic fourth term in government.
While Labor has only won from Opposition three times since World War Two.
Dominic Perrottet remains ahead in the Sydney Morning Herald poll as preferred premier, edging out Labor leader Chris Minns at 40 per cent to 34.
Mr Minns told 2GB on Monday morning the latest numbers didn't bother him.
"Historically, opposition leaders find it difficult to get ahead on preferred premier just because you're not in the role," Mr Minns said.
"And it's difficult for people to imagine that – but we're competitive in this election campaign."
Labor's core election platform consists of scrapping the public sector wages cap, ending privatisation and improving staffing at state hospitals.
The Coalition has pledged to make poker machines cashless by 2028, a superannuation-style fund for children and a promise to build new metro lines in Sydney.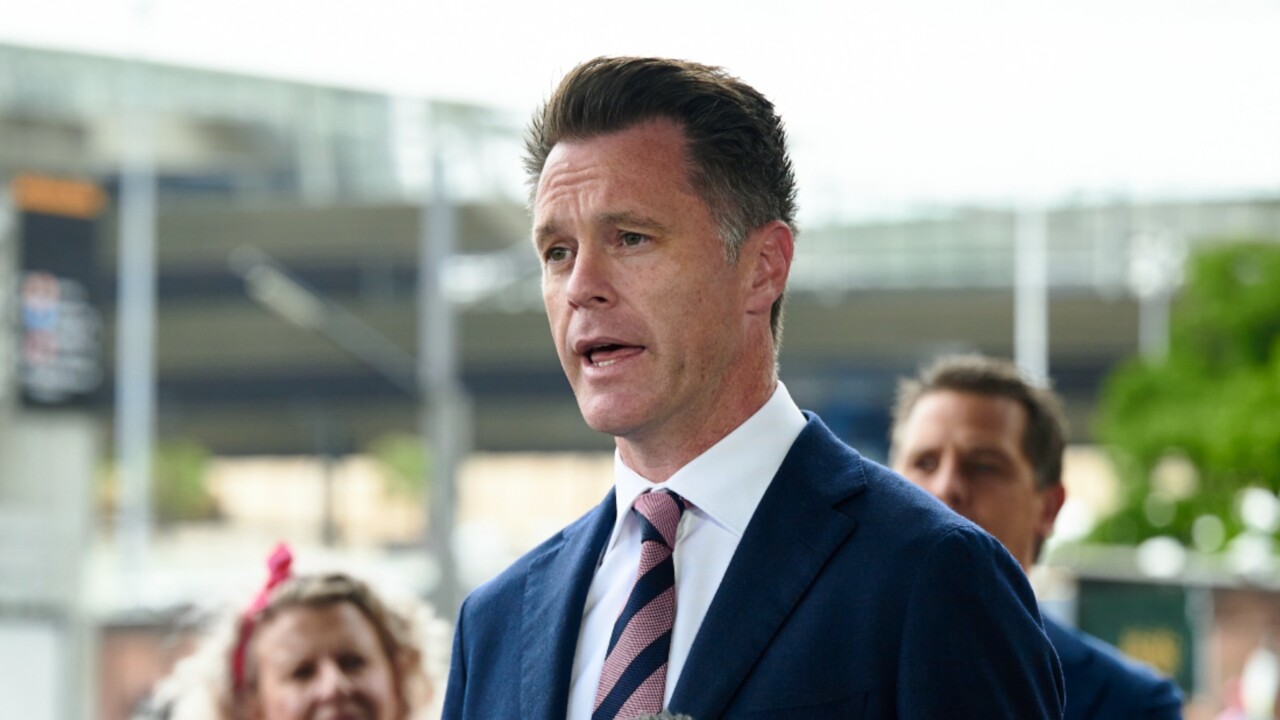 News Source: www.skynews.com.au