The Bureau of Meteorology is letting down Australians with its indecisive climate forecasting since announcing the end of La Nina last month. 
While the US' national climate monitoring service, NOAA, says there is an 86 per cent chance of an El Nino event developing in 2023, the BoM still puts the chance of that happening at 50-50 – only going as far as issuing an "El Niño Watch" last month. 
Since then there have been a series of key indicators that the phenomenon is very likely this year; the Pacific Ocean is warming significantly, trade winds are weakening and leading supercomputer forecast models are now "very confident" an El Niño will develop.
In failing to issue a more decisive forecast, the BoM is leaving Australian farmers and the countless businesses who rely on their forecasting in the lurch. 
Getting the forecast right is extremely important as El Nino is frequently associated with potentially devastating heatwaves, drought and increased bushfire activity.
Why the El Nino forecasts matter for Australia
El Nino's influence spreads through winter, spring and summer – well beyond the typical three or four month outlooks provided by the Bureau – meaning that millions of Australians rely on this outlook to plan for the next 12 months.  
On average, El Nino events bring 18 per cent less rainfall to eastern Australia from winter through to summer.  
It's a similar trend in southern Australia, where the crucial winter-spring rainfall is reduced by an average of 17 per cent during El Nino events. 
This is in stark contrast to the last three years of La Nina. 
On average those events delivered 20 per cent of extra rainfall to eastern Australia from June to February with multiple large flood events. 
Therefore, the earlier and stronger the warning that can be issued for El Nino, the better our emergency services and weather affected businesses, such as farming and construction, can prepare.  
Forecasting the upcoming El Nino 
Forecast models first started hinting at the possibility of El Nino developing near the end of 2022. 
In December 2022, I made the bold call that the warm-weather climate driver had a 65 per cent chance of developing, primarily based off historical trends.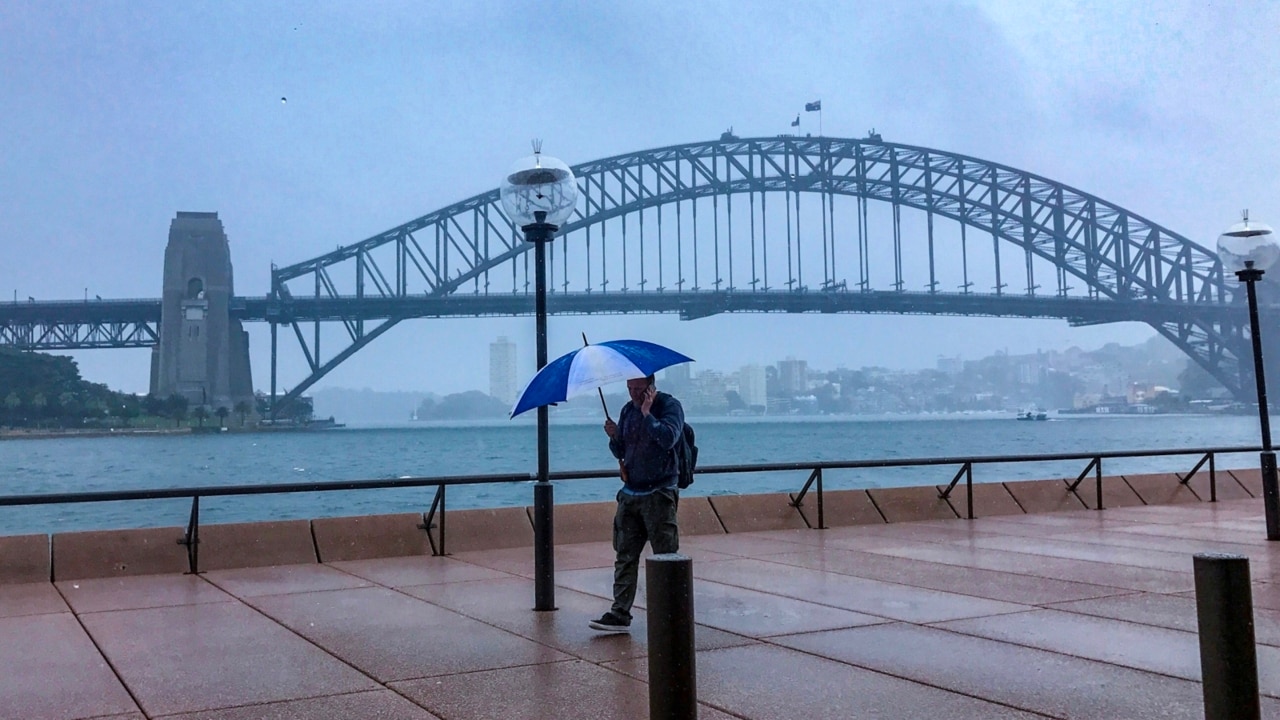 Then in January, the bureau's US counterpart NOAA started saying El Nino and Neutral had close to a 50-50 chance of controlling the Pacific Ocean in the second half of this year.  
The BoM only raised the possibility of El Nino in mid-February before issuing an El Nino watch in mid-March, saying "there is around a 50 per cent chance of an El Nino developing in 2023." 
But since making that call the Pacific Ocean has warmed significantly, trade winds have weakened, and leading supercomputer forecast models have produced an extremely confident outlook.  
Yet the bureau has remained steady at 50/50. 
On the other side of the Pacific, the U.S. Climate Prediction Center has steadily increased their confidence in the development of El Nino. 
Their forecasting system, which has a lower threshold for declaring an El Nino, says the phenomenon has a 75 per cent chance of developing in our winter and an 86 per cent chance of doing so before the end of the year.  
Even when translated to the BoM's higher thresholds, there is approximately a 75 per cent chance of seas in the Pacific exceeding 0.8C above normal by the end of the year.  
Both agencies stand by their differing forecasts. 
The BoM claims that forecasting climate patterns through autumn is less reliable than at other times of the year, and that El Nino outlooks extending beyond autumn should be "viewed with some caution". 
Meanwhile, the head of the climate group that produces NOAA's ENSO forecast Andrew Robertson said "there is high consistency between models", which leads to the confident forecast. 
NOAA's Michelle L'Hereux was even more strident in her assessment. 
"It's important to note that these are *very* confident model forecasts," she told SkyNews.com.au. 
BoM may only upgrade El Nino forecast with one-month warning 
The difference between the forecasting rationale of the US and Australia is stark.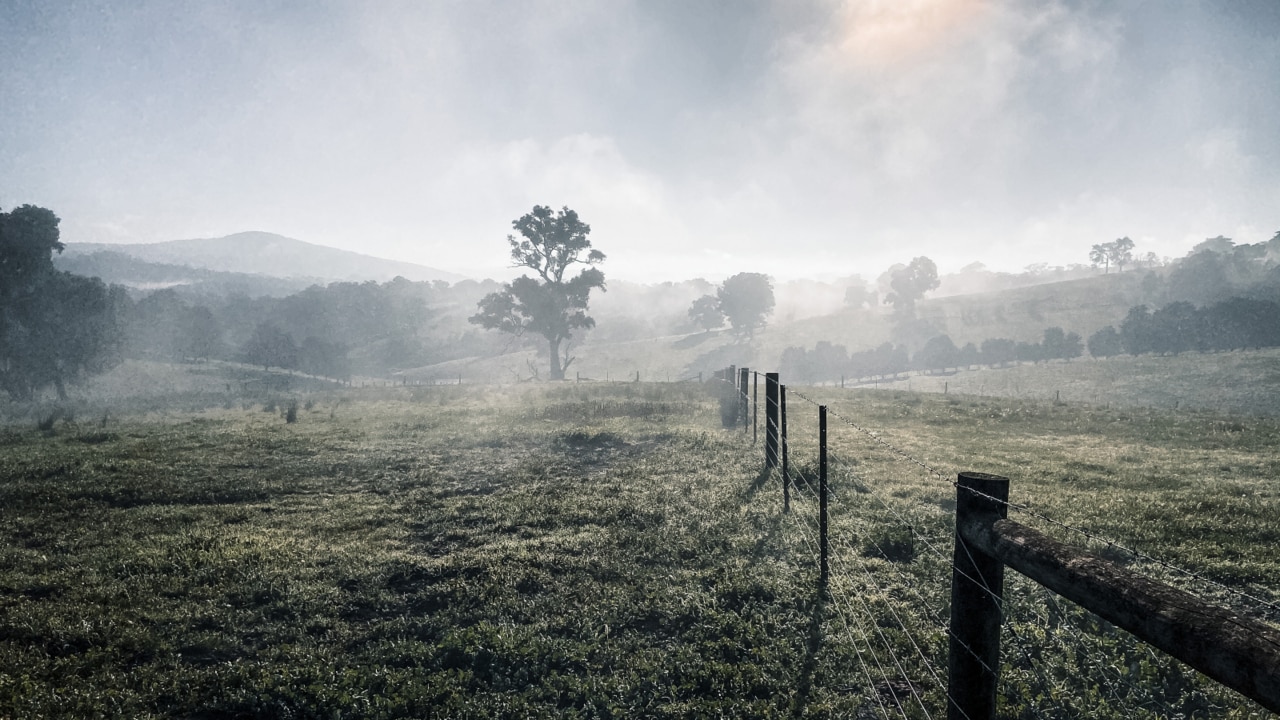 The US primarily look to the future to explain the chance of El Nino and La Nina. 
They use a combination of more than 20 forecast models and expert forecaster input, all of which is adjusted for reliability and bias. 
The BoM's system primarily looks to the past. 
The national forecaster says at least three out of four criteria need to be met for it to issue an El Nino alert (triggered when it says there is a 70 per cent chance of an El Nino episode).  
Three of these criteria relate to what has already been observed on the surface of the Pacific Ocean and in the atmosphere, including the Southern Oscillation Index (SOI).  
Only one of their criteria relate to what other forecast models are actually predicting.  
The confidence of forecast models and observations of the water just under the surface are considered by BoM climatologists in meetings, and in their public comments, but are not part of their official criteria.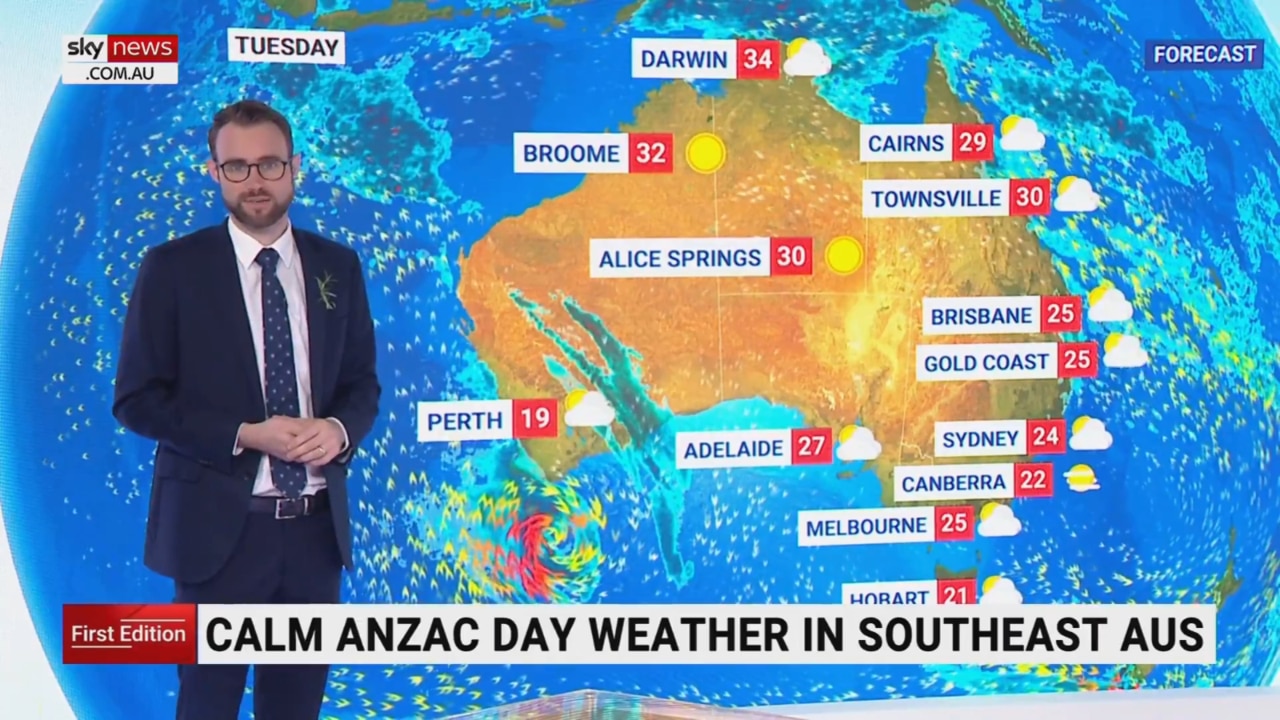 "The percentages our ENSO Outlook uses are consistent with past events and the prediction of those events" a bureau spokesperson said.  
"The current conditions that have triggered the El Nino Watch have seen an event subsequently develop around 50 per cent of the time." 
The atmospheric indicators of wind and SOI values have only just begun moving towards El Nino and need to reach certain thresholds across a two-month period for that alert to be triggered.
This would mean that the earliest they could issue an El Nino alert would be the start of June.  
Just one month later, at the start of July, the BoM could go all the way and declare an El Nino event.  
This means we may only sit at a 70 per cent chance of being affected by an El Nino for as little as four weeks.
If the BoM's own model is to be trusted then this would likely be the case, as it predicts sea surface temperatures to reach 1.8C above normal in the Pacific in July – a whole degree above their threshold. 
The Bureau has a current research project underway looking at ways to update the ENSO Outlook and alerting system that was most recently updated seven years ago.  
Seasonal forecast models are improving around the globe year on year as climate science and computing progress.  
Perhaps it's time the BoM trust them just a little bit more. 
To get Australia's best seasonal forecasts join Meteorologists Rob Sharpe, Alison Osborne and Bradlyn Oakes on Sky News Weather on Foxtel Channel 601 every weekend.


News Source: www.skynews.com.au