Mark Butler has brushed off warnings that a new policy extending the time frame in which prescriptions are dispensed will lead to medicine shortages.
The Health Minister on Wednesday announced changes that will allow people to buy two months' supply of medication rather than one when they collect their script.
The policy will slash the cost of 320 medicines on the PBS and save patients up to $180 a year when it comes into effect from September 1.
The Pharmacy Guild has strongly opposed the policy, arguing the changes could lead to medicine shortages and increase costs for pharmacies.
"There are 472 medicines listed on the TGA website that are just completely unavailable so how do we give somebody 60 days instead of 30 when we can't get 30 in stock now," National President Trent Twomey told Sky News Australia on Wednesday.
"This is going to cut $170,000 out of every local community pharmacy in Australia which means they're not going to be open on weekends, they're not going to be open at night.
"So it sounds great in theory but the system is struggling to meet the needs and demands of giving everyone just what they need."
Speaking at a press conference in Canberra, Mr Butler disputed the claims and said the medicines that were in shortage were due to COVID-19 supply line disruptions seen in both Australia and overseas. 
 "I advise people to take advice around medicine supply and shortages from our medicines authorities rather than the pharmacy lobby group," he told reporters.
"The actual truth is of the 325 medicines that I have announced today, only seven of them are experiencing supply shortages.
"We are taking that very seriously but seven out of the 325. I just ask people to think about this for more than a few minutes."
Mr Butler insisted the new policy would simply allow people get more of the medication they need without having to return to the GP and pharmacy as often and cautioned against "some of the scare campaigns being put by the pharmacy lobby group".
"We have deliberately decided to phase in these arrangements over the course of this year and next year, so pharmacists are able to change their itinerary arrangements," he said.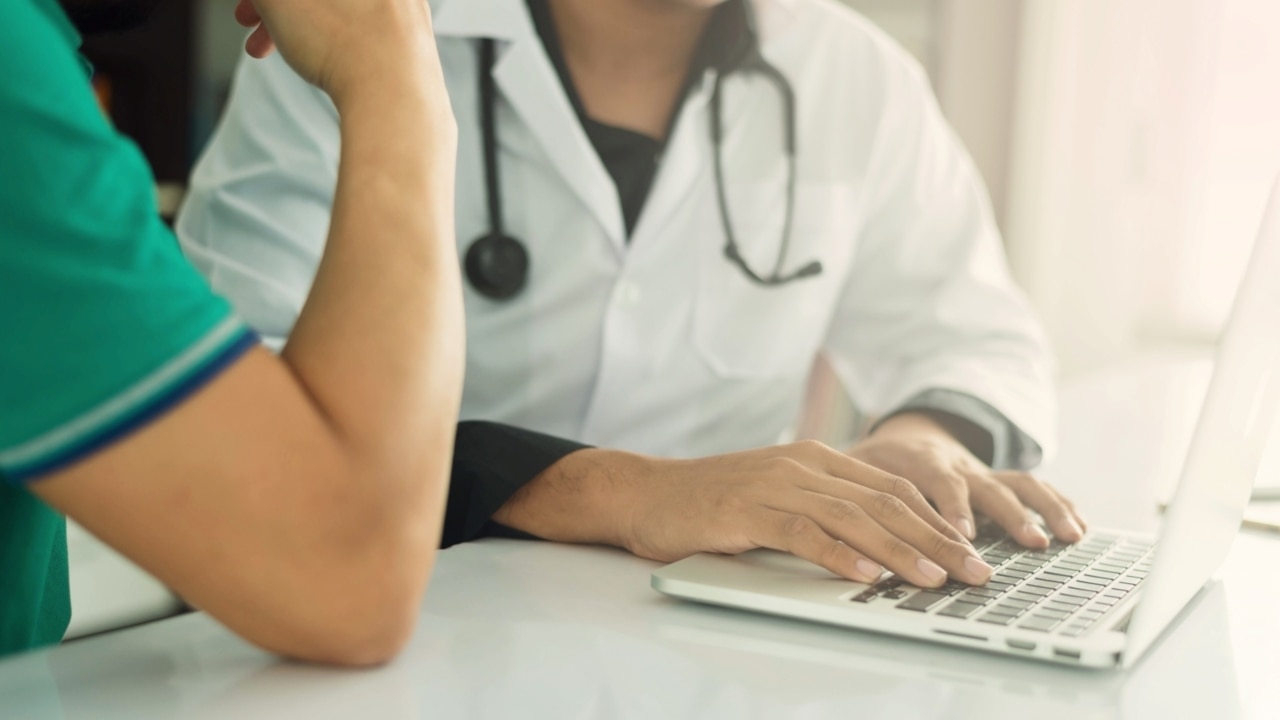 "It is important to stress that not every patient on these medicines is going to rock up to their pharmacy with a new 60-day script at the same time.
"They will still have to consult with their GPs about whether they qualify for the 60-day dispensing arrangements."
Under the shift to 60-day dispensing, people will still pay the maximum $30 co-payment but receive double the amount of medication, effectively saving them up to $180 a year. 
The move will also save patients hundreds in GP visits as people will need to return to their doctor less often to have their script filled.
At least six million Australians, most living with chronic conditions, are set to benefit from the initiative.
The federal government estimates the change will save Australians $1.6 billion over four years but the cost to the budget will be unveiled by treasurer Jim Chalmers in May.


News Source: www.skynews.com.au