Footage from the China-Australia Chamber of Commerce event in Beijing caught out Mark McGowan in an embarrassing hot mic episode this week.
The Western Australian Premier was speaking to the Australian Ambassador to China Graham Fletcher and the organisation's chair Vaughn Barber when he had this to say about the shadow defence minister.
"He swallowed some sort of Cold War pills back… when he was born, and he couldn't get his mindset out of that."
Mr Hastie, who served as chair of the Parliamentary Joint Committee on Intelligence and Security from 2017 to 2020 and was assistant defence minister from 2020 to 2022, has been a vocal critic of China's growing economic coercion and military build-up.
It all begs the question – why was McGowan asked questions about Hastie in the first place, and, why would he be so reckless as to denigrate a senior Australian politician to a foreign power in this way?
The fact is that McGowan has a history of denigrating anyone who criticises China.
The presence of a Chinese spy ship off his state's coast in May last year prompted a stinging rebuke from Australia's then Defence Minister, Peter Dutton.
This rebuke drew the ire of McGowan, the man who leads a state that is heavily dependent on Chinese demand for raw materials.
The state leader said he did not understand why Dutton would talk about war with Beijing, a concept he described as "frightening".
Pressed about the issue further, he launched into this tirade.
"I don't understand why (in) the environment we're in someone like the Defence Minister of Australia would be so nutty as to say things like that," Mr McGowan told reporters.
That wasn't the first time he has offered gratuitous advice to the federal government on how to handle relations with China.
In 2021, prior to then Prime Minister Scott Morrison's departure for the G7 summit, McGowan made this statement to reporters: "All this language I see coming out of the Commonwealth government about us going to war with China, I have never heard something so insane in my life. 
"The idea that somehow we should be promoting the idea of armed conflict with a superpower is madness and I don't get why there are the senior Commonwealth government officials, why there are defence force officers, why there are senior politicians in the Liberal Party talking about this. It's absolute madness." 
The following day, responding to a question by the Chinese Communist Party-controlled Beijing Daily, foreign ministry spokesman Zhao Lijian praised McGowan at a regular press conference saying, "The Australian government should heed these constructive opinions." 
Indeed.
McGowan has been warning the federal government about provoking China as far back as May 2020, even offering to help rebuild the relationship in December 2020.
Foreign affairs, of course, is the responsibility of federal, not state, governments.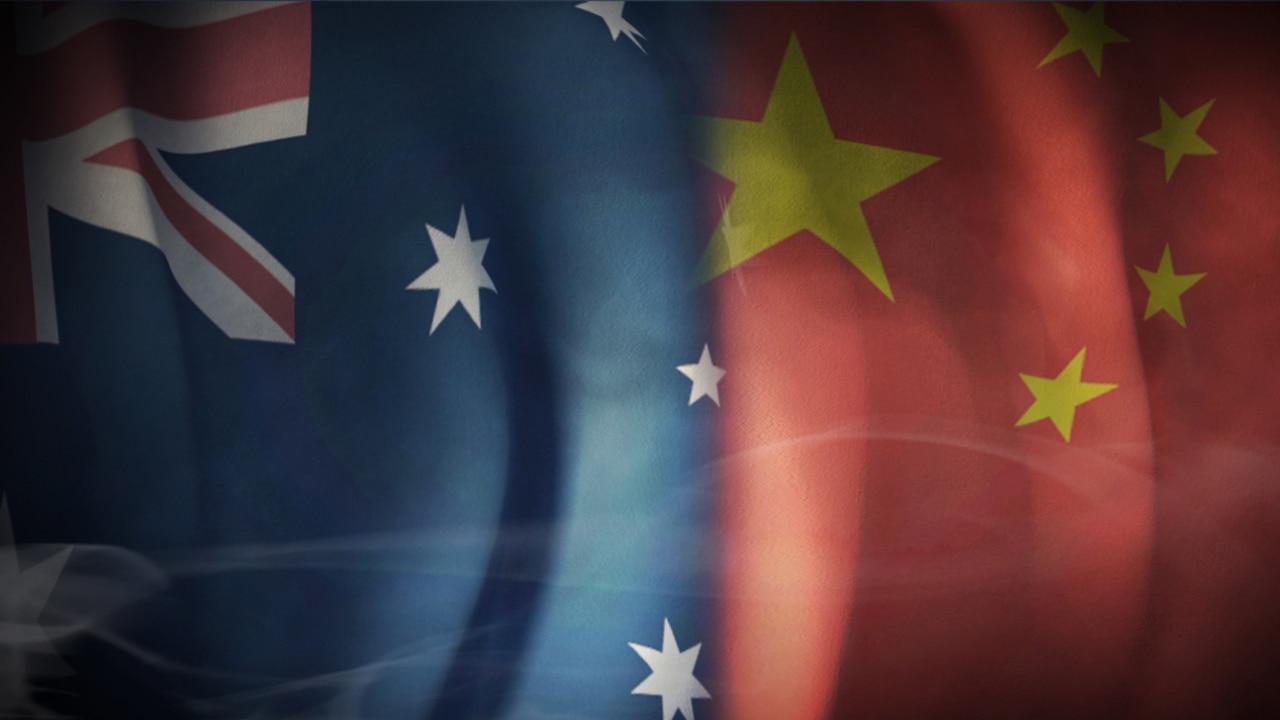 The question has repeatedly arisen in the past about just how close the WA government is to China.
In February 2021, McGowan's government appointed Dr Edward Zhang and Dr Ting Chen, as the only two Chinese community representatives, to his 15-member multicultural council. 
The report reveals Zhang is a founding member and honorary chairman of the WA branch of the Australian Council for the Promotion of the Peaceful Reunification of China, a group tied to Beijing's United Front Work Department, an integral part of the state apparatus tasked with recruiting people at home and abroad to push the interests of the Communist Party. 
Its Sydney president, billionaire political donor Huang Xiangmo, was banned from re-entering Australia in 2019 on advice from intelligence officers. 
Further, in December 2019 it emerged that shortly after taking office the McGowan Government announced it was giving around $200 million of WA taxpayers' money to Huawei for a contract to build and maintain a mobile data network for Perth's metropolitan railway system, the much-vaunted Metronet.
This contract was awarded despite Huawei being banned from participating in the NBN rollout and the 5G network on national security grounds.
The United States, Japan and Britain have also banned Huawei.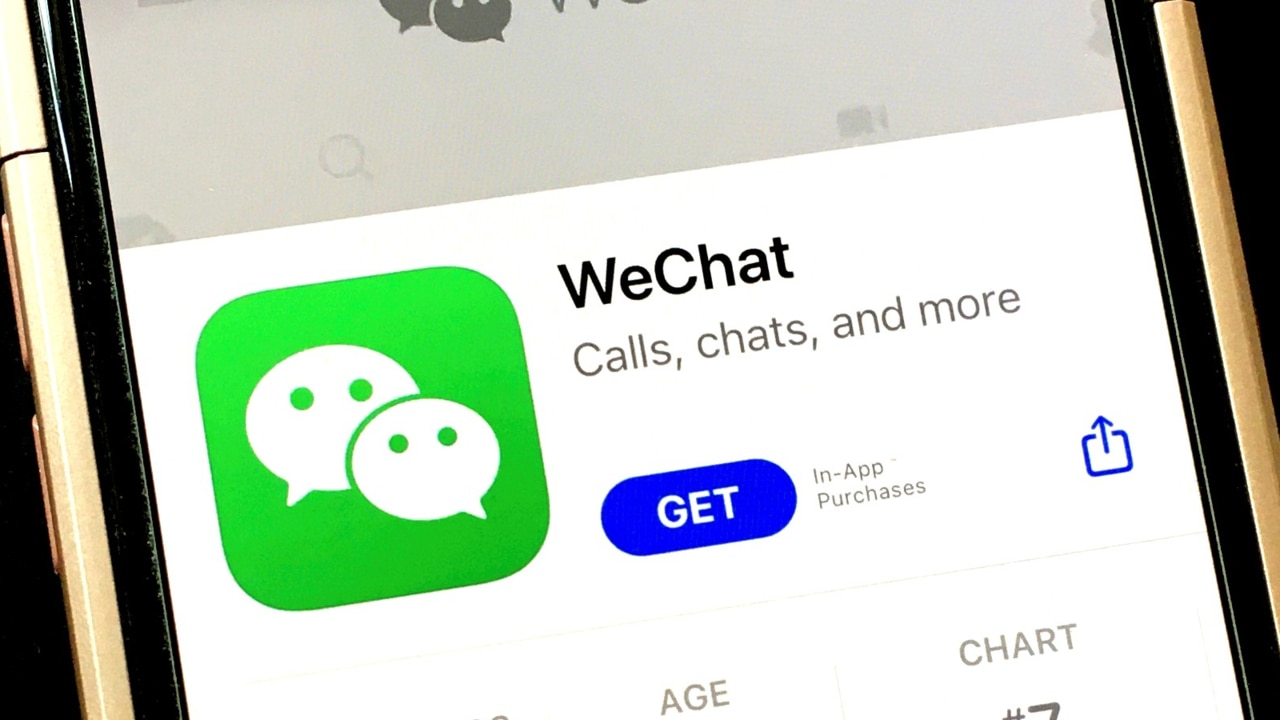 In fact, following an FOI request, it emerged the McGowan Government was warned of the serious security implications before awarding the contract. 
Maybe this is why his government had a policy (abandoned after public outcry) of prohibiting organisations with views that are "not in accordance with WA Government policy" from hiring state-run theatres.
The end result was that the Australian Christian Lobby and Uyghur groups were banned from these venues.
Is it any wonder then that during this trip McGowan was feted by his hosts in Beijing as the "King of WA"?
All the while, hospital waiting times and ambulance ramping are at record levels, as are resignations from the police force, and juveniles are rioting in their prisons.
The King of WA?
One of Beijing's useful idiots would seem a more plausible description.
Dr Rocco Loiacono is a legal academic, writer and translator. 


News Source: www.skynews.com.au