The contents of Prince Harry's "desperate" and "homesick" non-stop calls to his father ahead of his trip to the United Kingdom for the coronation have been revealed. 
The Duke of Sussex has reportedly made repeated phone calls to the King in recent weeks, according to sources cited in The Sun. 
They allege he is missing life in the UK and is planning on spending more time across the pond after the coronation, and is keen to reconcile with his family. 
The Prince is also reportedly keen to show public support for his father's new role as King. 
The Daily Mirror's Royal Editor Russell Myers said Prince Harry had been "seeking reassurances" from his father during the phone calls. 
The 38-year-old royal is said to be worried about his security arrangements and "where would he be placed within any kind of seating plan".
"He's homesick, he does miss his family," Mr Myers told Sky News Australia. 
Some in the royal camp are hoping his solo jaunt to the UK for the coronation could prove a bridge-building exercise between the prince and several members of the royal family he has offended in recent months. 
This could include Queen Consort Camilla and Prince William and his wife, Kate Middleton. 
Sources told The Sun there is a "willingness and wanting to mend on both sides", but given some of the explosive allegations contained in Prince Harry's tell-all memoir, it could be a long road to recovery. 
Mr Myers said the Duke's hopes for rekindling seemed to be at odds with some of his public comments about the royal family. 
"It's very hard to see how that marriages up with his attitude," he said.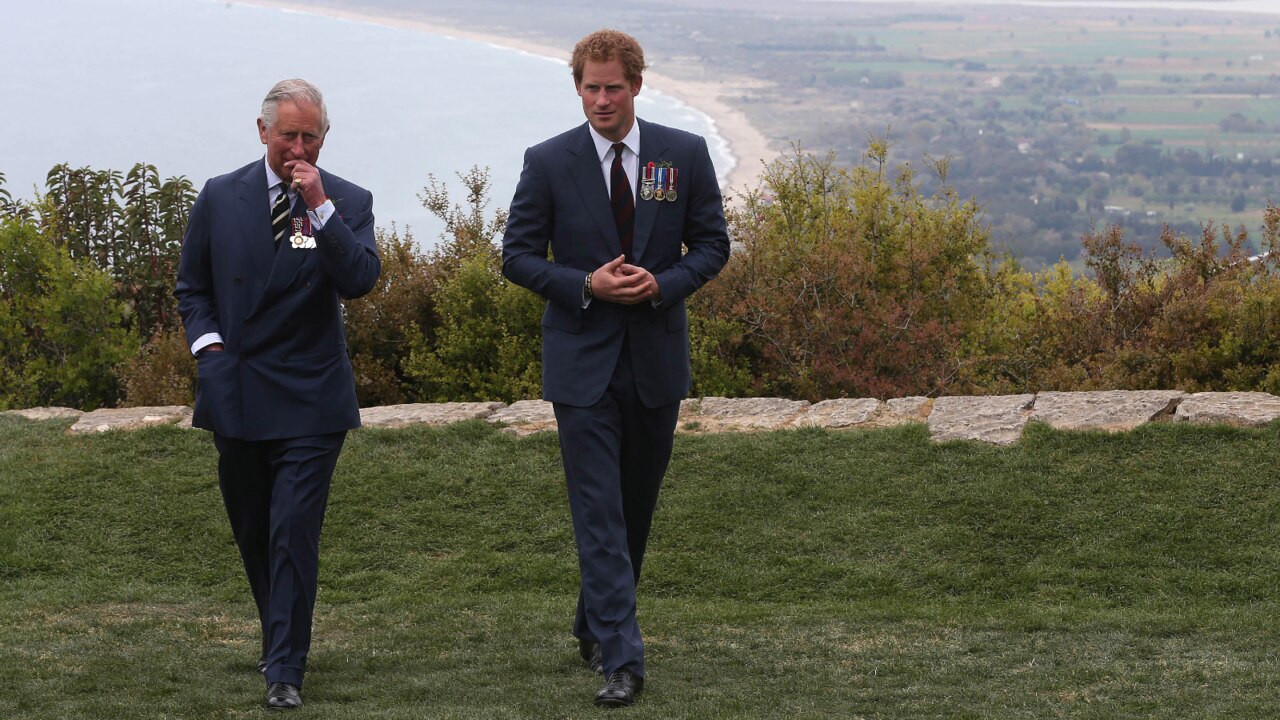 News Source: www.skynews.com.au