A media regulator has found Telstra to have breached consumer protection rules after cutting off services to thousands of customers.
The Australian Communications and Media Authority (ACMA) on Thursday announced its findings from an investigation into Telstra.
It found the telco had, between May and July of 2022, restricted and suspended services for more than 5,400 customers whose payments failed to process.
Affected customers were prevented from making outbound calls, except to emergency services or to Telstra, and some were also unable to receive calls.
Service providers are bound by the Telecommunications Consumer Protections Code to provide at least five working days before limiting services.
Telstra has consequently been slapped with a formal warning, as ACMA Chair Nerida O'Loughlin stressed that extra care had to be taken amid difficult economic conditions.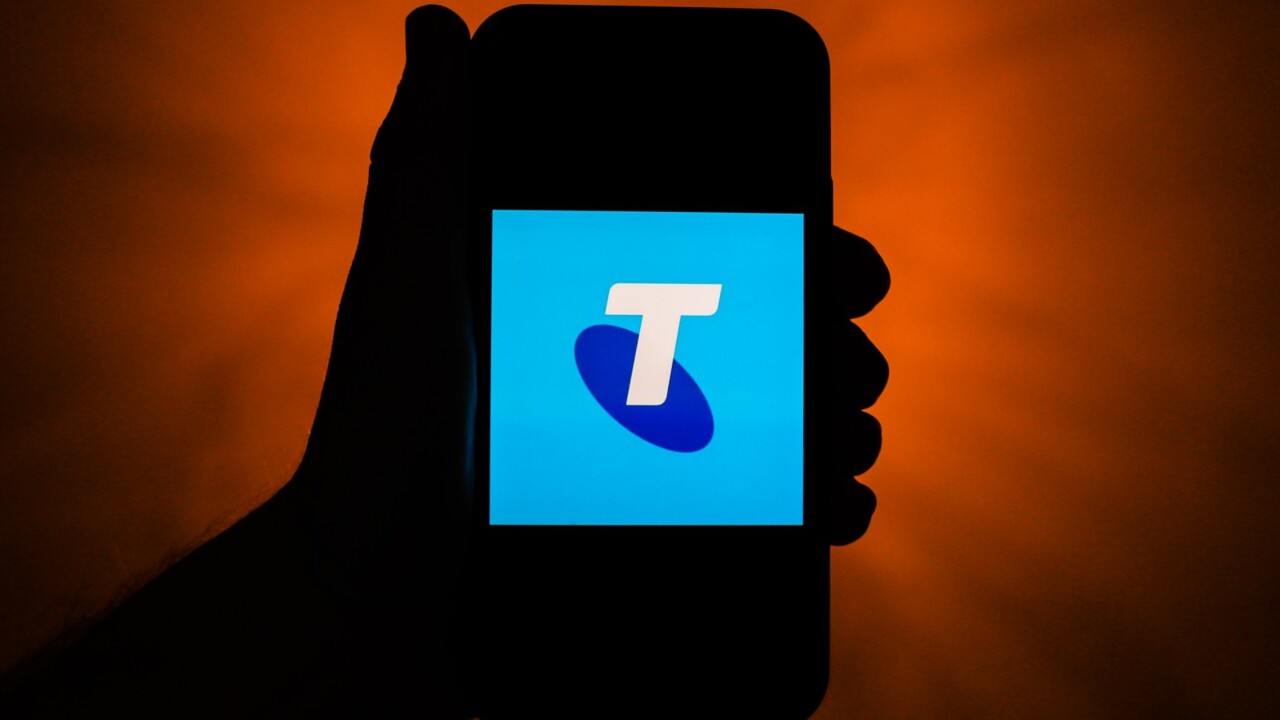 "Phone and internet connections are essential for our everyday lives. We use them for work, education, banking, health services and social connection," she said.
"With the current cost of living pressures, many Australians are doing it tough. By limiting peoples' services without notice Telstra likely caused these people significant additional stress."
A Telstra spokesperson attributed the incident to a "system error".
The major telco revealed that customers without an email address on credit management failed to receive a notice that their service would be restricted unless payment was made for unpaid bills.  
"We fixed the issue in our system and contacted the impacted customers," the Telstra spokesperson said in a statement.
"We take this matter seriously and understand this breakdown in process caused frustration for customers."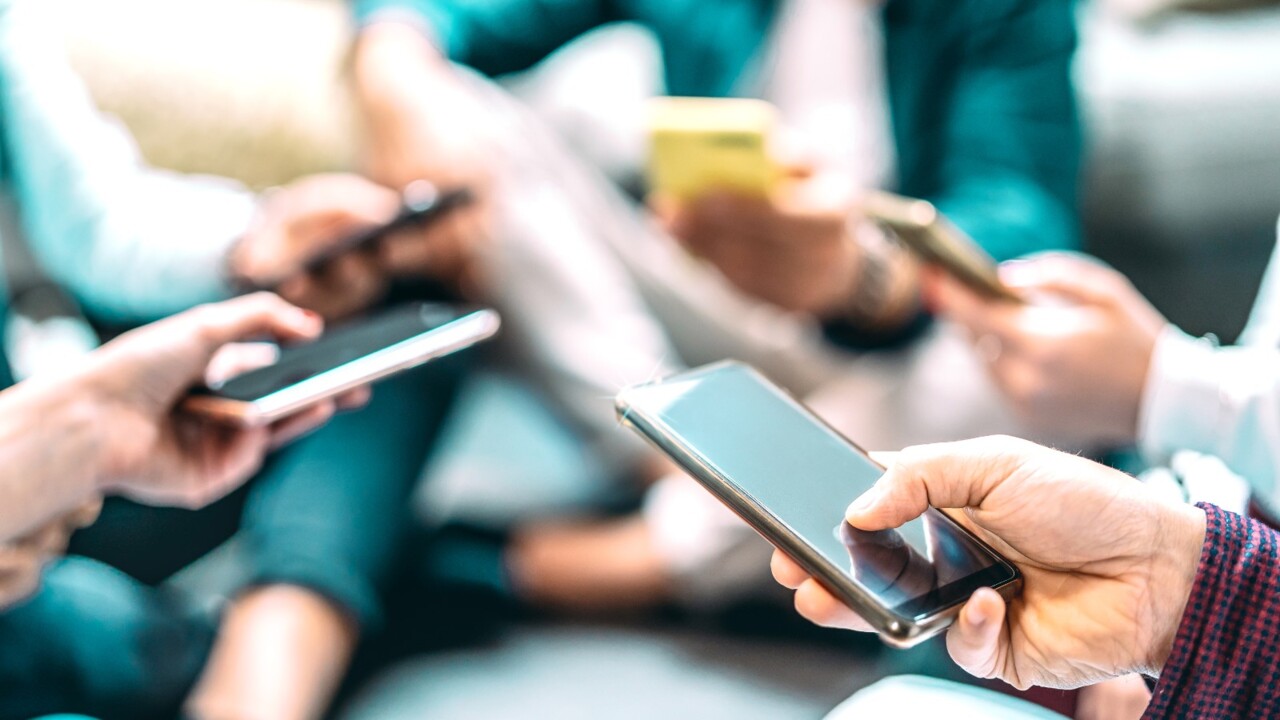 The ACMA detailed how it will crackdown on business compliance in relation to customers suffering financial hardship, sometimes resulting in missed payments.
"Telcos are obliged to help people facing financial hardship and there are a range of options available to help customers manage their bills," Ms O'Loughlin said.
The national media body will soon release a report on customer financial hardship.


News Source: www.skynews.com.au