It will take a long time for little Lilibet to realise the extent of the burden her parents have placed on her young shoulders.
By referring to the one-year-old as "Princess" for the first time as part of her christening announcement last week, they have glued her to the British Royal Family that they apparently both hate so much.
Mother Meghan Markle, immediately shocked by royal routine, found the whole lifestyle so repellent that she told Oprah Winfrey in March 2021 that she had suicidal thoughts.   
Her father Prince Harry said he felt "negative trauma" as a royal child, and told me when I was working on his biography that being a part of the firm was like being trapped in a goldfish bowl.
He wanted to go to Africa and help save the extinction of various animals, while also standing by his brother William when his turn came to be king.
He and Meghan escaped to Canada in 2020 and then moved into a 16-bathroom mansion in Montecito, California, where there are a fewer endangered animals but more spotlight than he could have imagined.
Since then there's been an astonishing cascade of insults fired at the Monarchy, his father, brother and other senior royals.
Why on earth would you want your daughter to experience such anguish?
Lilibet may not even get to know who her paternal relations are except for the late Princess Diana, whose portrait Harry has said she points to.
The hypocrisy is breathtaking.
What's more, Meghan hinted to Oprah that the decision not to grant their son Archie a title at birth may have been racially motivated, when, according to tradition, it could only have happened after Queen Elizabeth passed away. 
They've also said that this "birth right" will only be used only on "special occasions".
Not many of these kind of occasions occur in a child's life, so it could easily have been left until both children were adults and able to decide for themselves if they wanted to have a title.
Instead their parents have used them to boost their own failing image.   
There's also the question of timing.
Perhaps they have a spy who told them that they would have to leave Frogmore Cottage on the Windsor Estate, which they only used for a couple of weeks a year.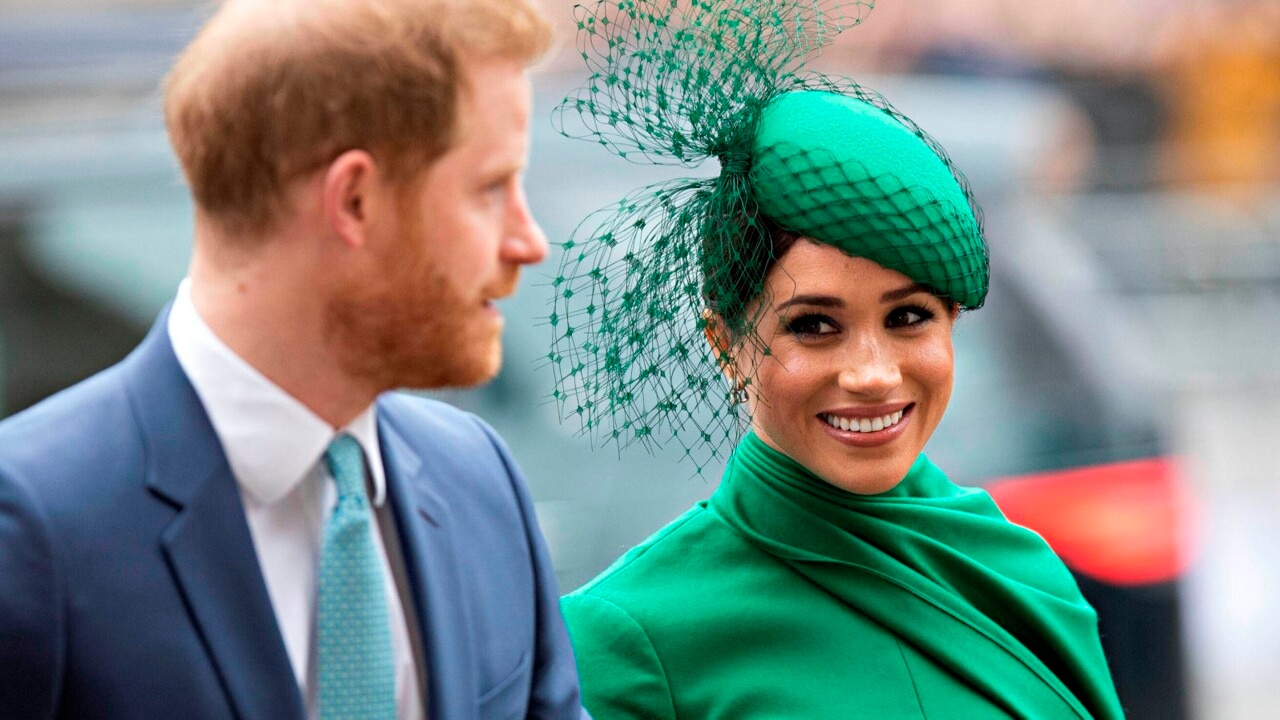 King Charles wanted to give it to his brother Prince Andrew so perhaps it is tit-for-tat.
Losing a permanent home in the UK may soon mean that Harry cannot be a Chancellor of the State and stand in for the king if he is away or unwell. (Phew!)
The announcement could also have been an attempt to grab attention just before Prince Edward and Sophie were awarded the highest honour.
They became Duke and Duchess of Edinburgh, a title held by the late Prince Philip.
Little girls obviously love being a princess at parties, but if Lilibet is the only one in the class who is a real princess it could lead to jealousy that could easily be avoided.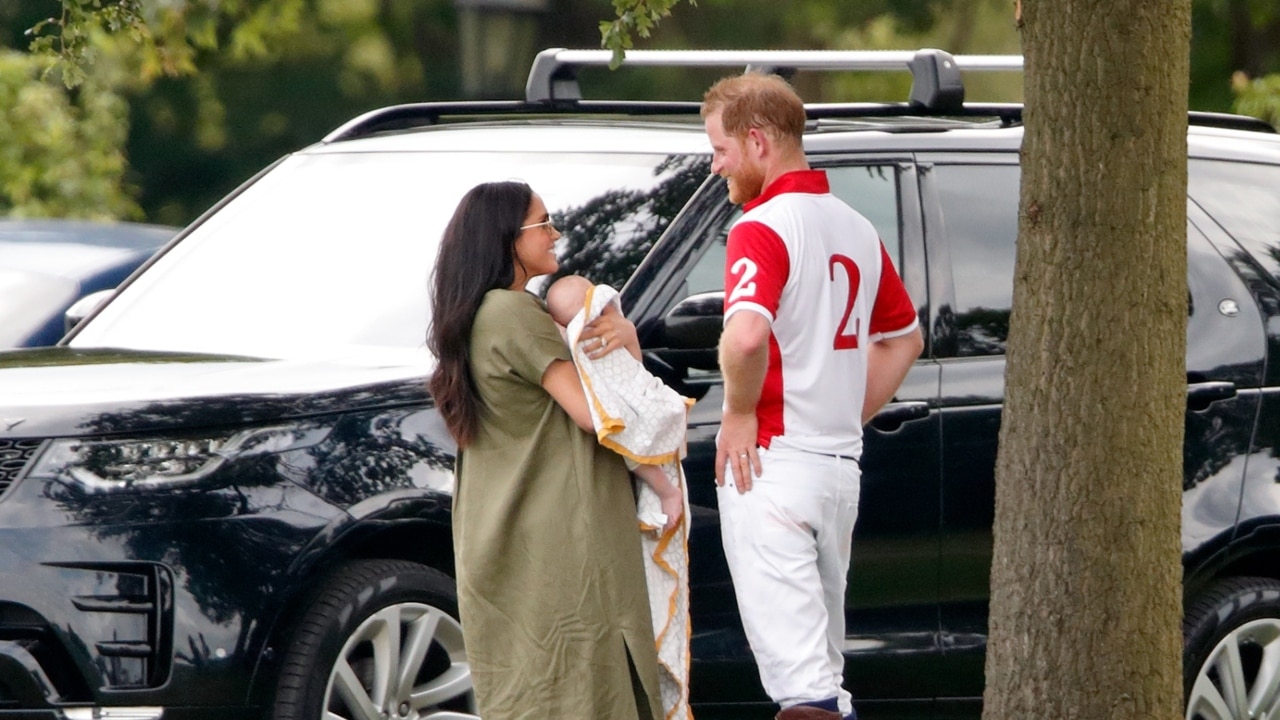 Harry's humiliating reminder
Harry has an extremely embarrassing mention coming in the next series of The Crown, where he will be shown wearing a Nazi uniform to a themed party, as he did in 2005. 
When we chatted at Kensington Palace about series two, he said "I wish they'd stopped at the end of the first series. They absolutely mustn't move on to the younger generation."
Netflix have obviously taken no notice of that.
Prince Harry has recently blamed Prince William and Catherine for suggesting the uniform. 
Why didn't he just say "NO!"   


News Source: www.skynews.com.au