Speaking at a press conference in Sydney on Wednesday, Ms Burney said the Liberals' position on the Voice was about party "internals" not First Nations people. 
"Today's decision is about Liberal Party internals, it has nothing to do with Aboriginal and Torres Strait Island people or taking Australia forward together," she said. 
Ms Burney said although Mr Dutton's criticism of the Voice is "predictable", the success of the referendum ultimately lies in the hands of the Australian people. 
"There has been consultation with First Nations people right across Australia," she said, alluding to the Liberal Party's repeated calls that the proposal lacked detail. 
"But despite his obsession, their obsession, with the Prime Minister, this is not about politicians.
"This is about closing the gap, our guiding principle in this debate has been the Uluru Statement from the Heart.
"This is about constitutional recognition, recognition that makes a practical difference on the ground for Indigenous people, recognition that can help close the gap, recognition of the 65,000 years of connection to country and culture."
Ms Burney said Mr Dutton had met with the Prime Minister several times to discuss the referendum but failed to offer any suggestions to amendments. 
She pointed out that the timing of the Liberal Party's announcement coincided around the anniversary of Australia's 2008 national apology to the Stolen Generations, a speech Mr Dutton later apologised for boycotting. 
"I hope Mr Dutton doesn't repeat his mistakes of the past," Ms Burney said.
"I want to say loud and clear the Labor government supports regional voices. The Voice will make sure that voices in remote and regional communities are heard and it's simply misleading for Mr Dutton to suggest anything otherwise."
Mr Dutton on Wednesday said while the party supported legislating local and regional Voices, it would not back a constitutionally enshrined consultative body. 
"The Liberal Party resolved today to say yes to constitutional recognition for Indigenous Australians, yes to a local and regional body so that we can get practical outcomes for indigenous people on the ground, but there was a resounding no to the Prime Minister's Canberra Voice," Mr Dutton said.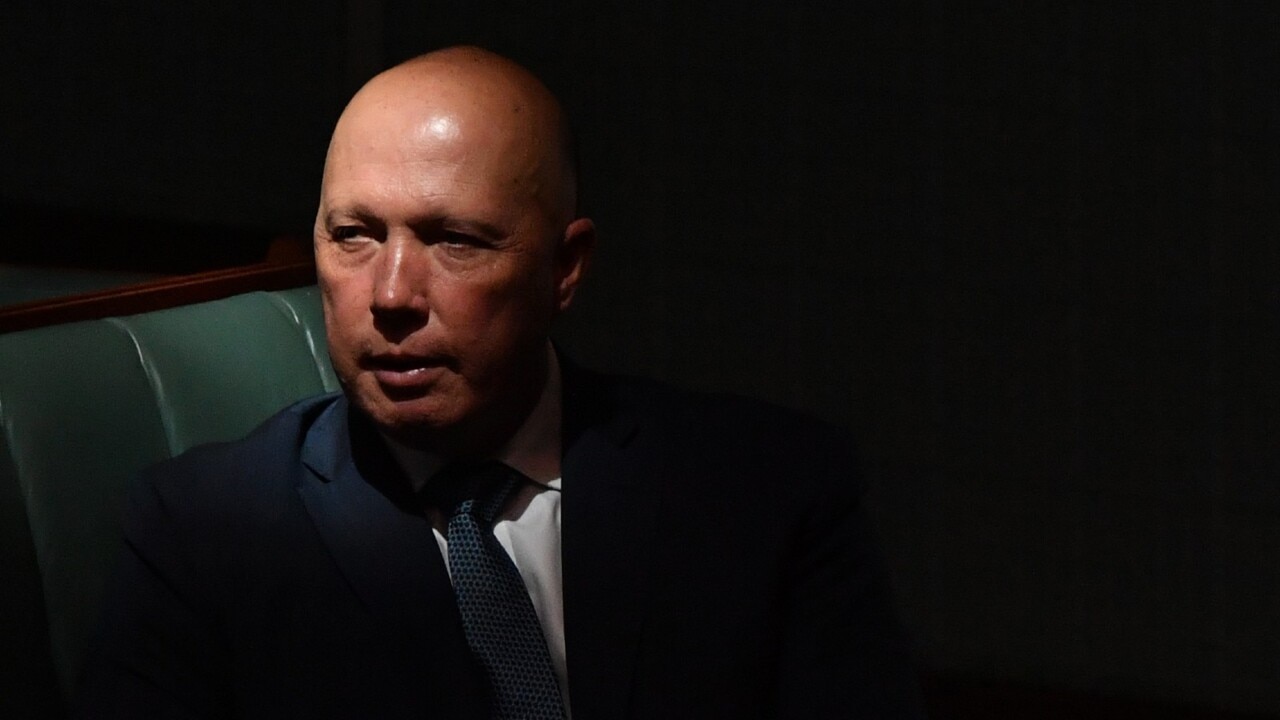 "The Liberal Party seeks to unite our country, we want to make sure we can get the best possible outcomes for Indigenous Australians, and we do that through recognising Indigenous Australians in the Constitution … having a Canberra Voice won't resolve the issues on the ground for Indigenous communities."
While the frontbench is bound to the party's "No" position, backbenchers will be allowed a free vote when the referendum is held later in the year.


News Source: www.skynews.com.au