Former Labor cabinet minister Stephen Conroy has called out Paul Keating's failure to address China's growing aggression as he dismissed the former prime minister's "embarrassing" National Press Club address.
Mr Keating has stirred division within Labor ranks after he blasted the Albanese government's approach to China and denied Beijing's coercion towards Australia and its allies.
The controversial address drew the ire of Mr Conroy who said the former Labor prime minister needed to "have some courage" and address China's attempts to "build a military base" on the Solomon Islands, the "militarisation" of the South China Sea and its persecution of its own citizens.
"Paul, it takes courage, courage to call this out and courage to deal with it," Mr Conroy told Sky News Australia.
"But probably the most laughable and embarrassing thing that Paul said at the press club yesterday was that Australia 'we're an island, we don't have to worry, we don't have a border with them'. Paul they've invented the internet since you were in government.
"What that means in Australia, if you get the security reports which I've read which you don't which you haven't read, they attack Australian companies, government, infrastructure every single night."
Mr Conroy also declared Mr Keating would be "embarrassed in the future" over his attacks on the competency of Foreign Minister Penny Wong.
Mr Keating's direct criticisms of key Labor figures was dismissed at large by government ministers who have argued China had changed significantly since the mid-1990s.
Environment Minister Tanya Plibersek refused to explicitly declare the former prime minister was "out of touch" when pressed on Thursday, but said she did not agree with Mr Keating's assessments.
"I think the people who have said the China of today is not the same as the China of his prime ministership have got a point," Ms Plibersek told Sky News Australia.
Defence Minister Richard Marles – who along with Senator Wong was labelled "seriously unwise" by Mr Keating – refused to return serve at the Labor stalwart.
But other Labor figures have suggested Mr Keating is out of his depth after leaving office almost three decades ago.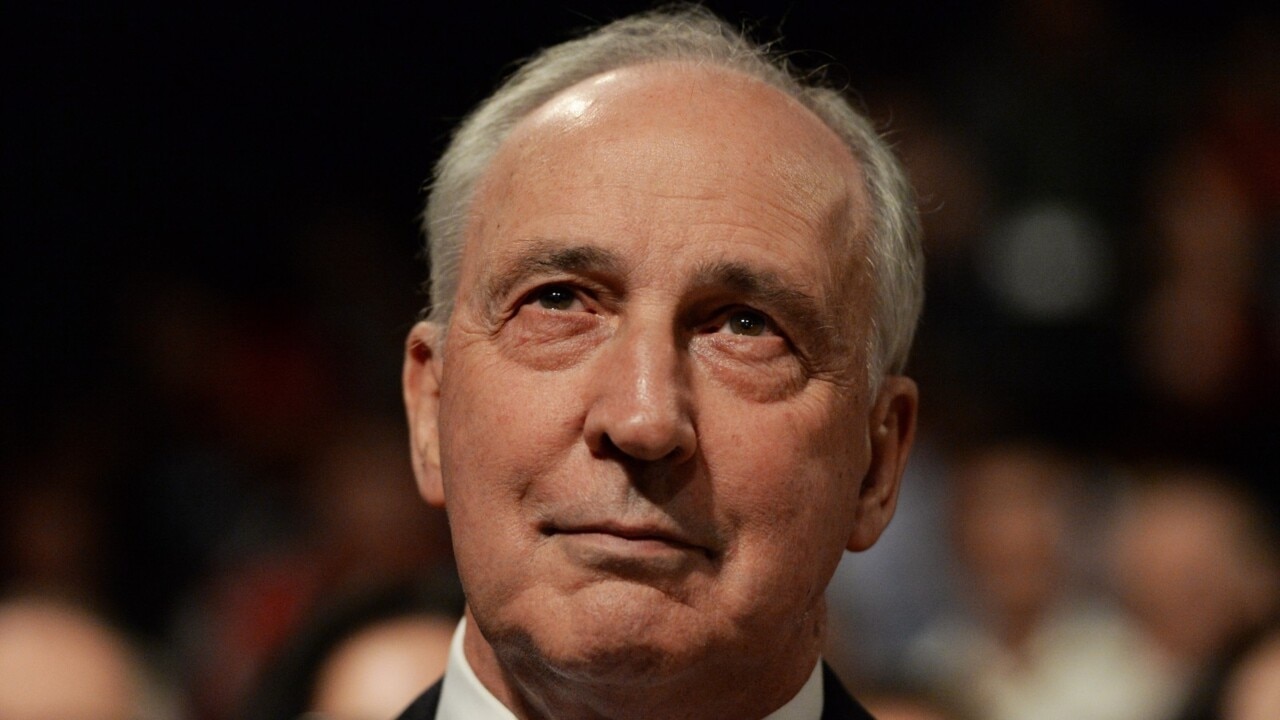 NDIS Minister Bill Shorten said Australia was no longer dealing with the "China of the 1990s" while Labor MP Peter Khalil declared Mr Keating had "misrepresented" the government's approach to AUKUS.
"He's willfully blind to the changed strategic circumstances we've faced," Mr Khalil told Sky News Australia.
Mr Keating on Wednesday refused to acknowledge China's growing militarisation and categorically rejected it posed a threat to Australia.
"The threat to Australia is a military threat. A military threat. It's a threat for the army of the People's Republic of China to come and occupy Australia. That's what a threat is," Mr Keating said.
But the former prime minister's characterisation of the relationship failed to recognise growing cyber attacks on Australia as well as coercive economic and trade sanctions which still remain on key Australian exports.


News Source: www.skynews.com.au